Posted on
By Shoes for children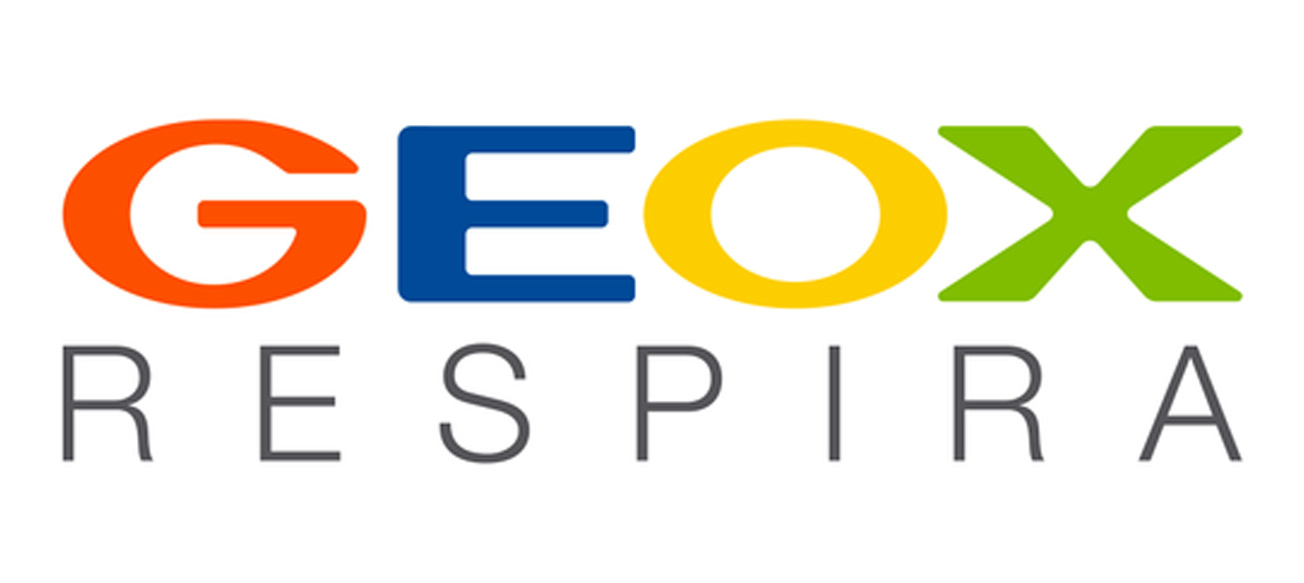 Here at shoes for children we aim to have something for everyone, so we offer a wide range of children's school shoes for you to choose from. One of our leading brands that we stock are Geox. That's right, Geox the shoes that breathe!
Our range of children's geox school shoes are the perfect breathable shoe, for all day wear at school. Not only does this breathable technology help keep kid's feet from smelling and overheating but their perfected designs also include rubber toes to help keep toes protected in the playground and to prevent the scuffing of new school shoes. The 'indestructible' savage is one of our best sellers for boys school shoes. The rubber outing fits around the shoe and eliminates any weak spots that would otherwise easily be worn out. The boot style shoe offers the perfect support for all day wearing and are built to last.
''Geox challenged the historical perception of holes in shoes - the first step of the Geox revolution. Usually associated with the idea of a worn out shoe to be thrown away, the holes became a technological plus.
The rubber sole is perforated and incorporates a special breathable and waterproof membrane, which lets feet breathe but prevents water from penetrating. This allows a natural thermoregulation and creates an ideal microclimate within the shoe.
The membrane - The Geox revolution has been made possible after extensive research resulting in the development of the membrane, made of a special micro-porous material which expels sweat, in the form of water vapor, but prevents water from penetrating. The process is made possible as the membrane's micropores are larger than water vapour molecules, but smaller than water droplets - keeping water out and feet dry.'' -Geox